Meet The Robbins & Company Accounting Team
Our Port Alberni accounting team will provide you with professional accounting, tax preparation, and advisory services to help you make sound financial decisions and maximize your financial resources.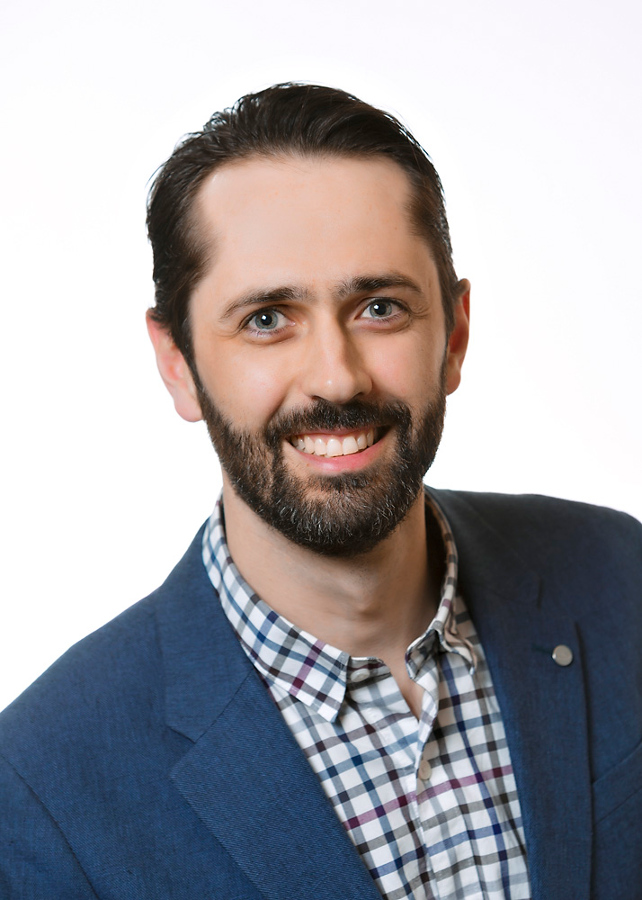 Brandon Charlesworth
BBA, CPA, CGA
Brandon Charlesworth | BBA, CPA, CGA
Brandon was raised most of his life in the Comox Valley. After graduating from Highland Secondary School, Brandon moved to Nanaimo where he completed his Bachelor of Business Administration (BBA) – Accounting Concentration. Following graduation, he moved to Vancouver to continue his career where he went on to complete his Certified General Accountant (CGA) designation.
While in Vancouver he spent a number of years working with small- to medium-sized businesses in a variety of industries. Brandon welcomes the opportunity to return to Vancouver Island and work in public practice.
When not working, Brandon likes to spend as much time in the outdoors and is the Treasurer for the British Columbia Federation of Fly Fishers (BCFFF). Brandon enjoys time with his wife Marni, family and friends.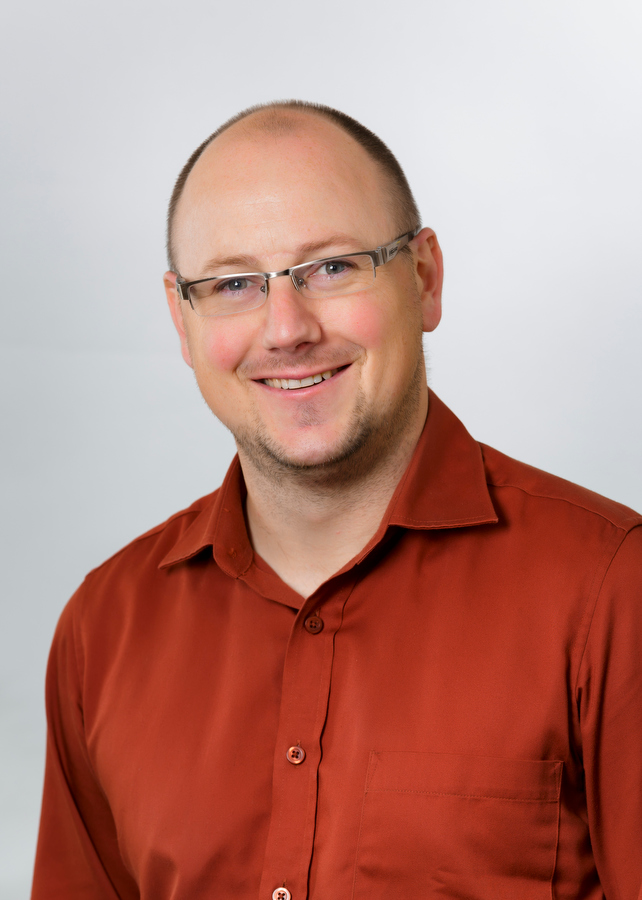 Dave Kines
BBA, CPA, CGA
Dave Kines | BBA, CPA, CGA
Born and raised in the Comox Valley, Dave has spent his entire life in the area. After graduating from G.P Vanier he moved on to North Island College to pursue his degree. At NIC he completed his Bachelor of Business Administration (BBA) before moving on to receive his Certified General Accountants (CGA) designation.
Over the past few years he has gained experience locally in public practice working with all sizes of businesses. If you require any work from bookkeeping to personal taxes to corporate returns he is able to assist.
When not in the office in the winter months he can be found skiing on Mount Washington or playing hockey, summer allows him to golf and play baseball.  All of these pursuits are done surrounded by various friends and family.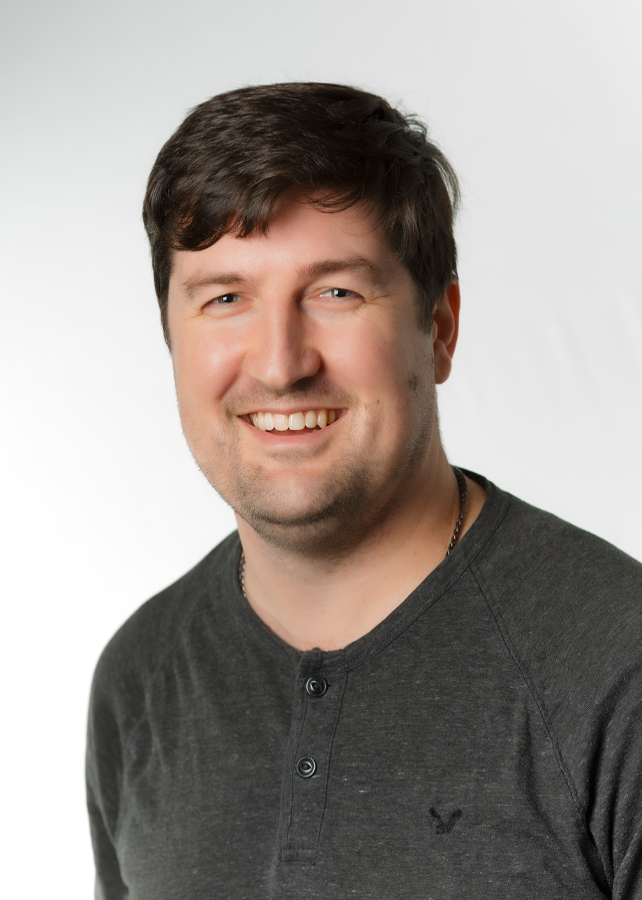 John Moors
CPA
John Moors | CPA
John moved to the Comox Valley from Victoria in 2001. After Graduating from Highland Secondary School in 2004, John spent his summers working at fishing resorts in Tofino and Sonora Island. During those winter months, he completed the Tourism & Hospitality Diploma at North Island College and discovered a passion for Accounting.
In August 2008, along with two close friends, John moved to Burnaby to attend BCIT. John completed a rigorous two-year Financial Management Diploma in 2010 and began his accounting career working at not-for-profit organizations in the lower mainland.
In 2016, while working full-time, John completed the Bachelor of Technology (B.Tech) Accounting degree through BCIT and began his journey towards becoming a CPA, articling with one of the larger firms in BC. That year was full of change as he and his wife also welcomed their first daughter into the world.
After 10 years of living in the city, John is happy to be back in the Comox Valley as a designated CPA and now has a second daughter born June 2019.
John brings a wealth of assurance experience to Robbins & Company, as he has provided audit and review engagement services to not-for-profit organizations, school-districts, car dealerships, restaurant groups, forestry clients and many others. He is looking forward to leading this side of the practice and providing mentorship to future CPA candidates.
In his spare time, John enjoys spending time with his family at beaches, lakes and on the ocean. He also enjoys playing hockey, golf and fishing with his dad and younger brother.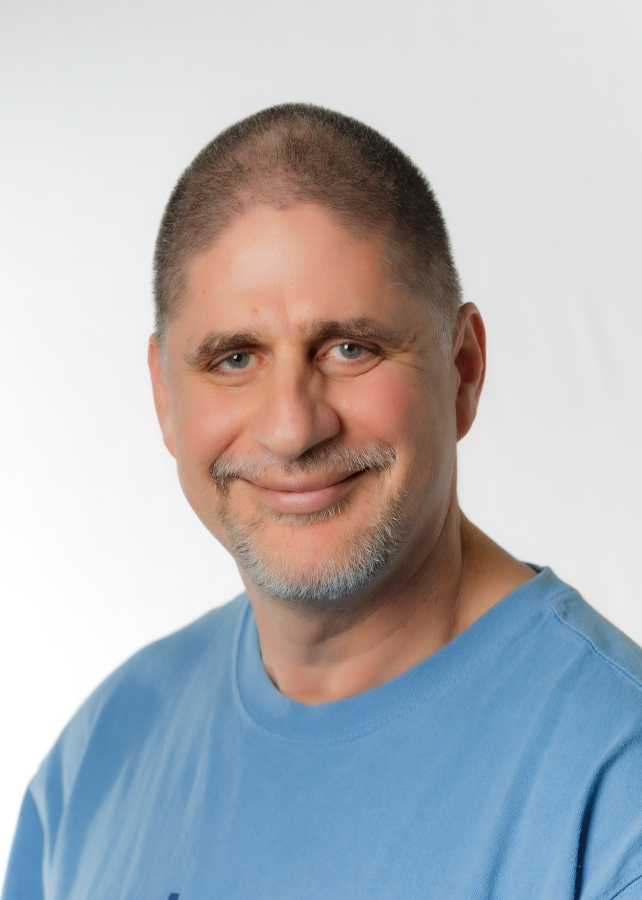 Les Toth
Les Toth
Born in Calgary and raised in Calgary and Airdrie, Les completed a a Diploma in Business Administration at the Southern Alberta Institute of Technology. In 1991 Les moved to Vancouver Island and in 1994 he moved to the Alberni Valley. Les enjoys playing basketball, camping, collecting Lego and travelling, having traveled throughout Europe and to China. While raising his daughter, Savannah, Les was involved in the youth soccer association as coach, director, and website developer. Throughout his time in the Alberni Valley Les has also been involved in the Chamber of Commerce as a director and the Bulldogs Junior A hockey team as their cameraman. When not busy with our office, he is also a small business owner, with an active storefront in the Uptown Port Alberni community.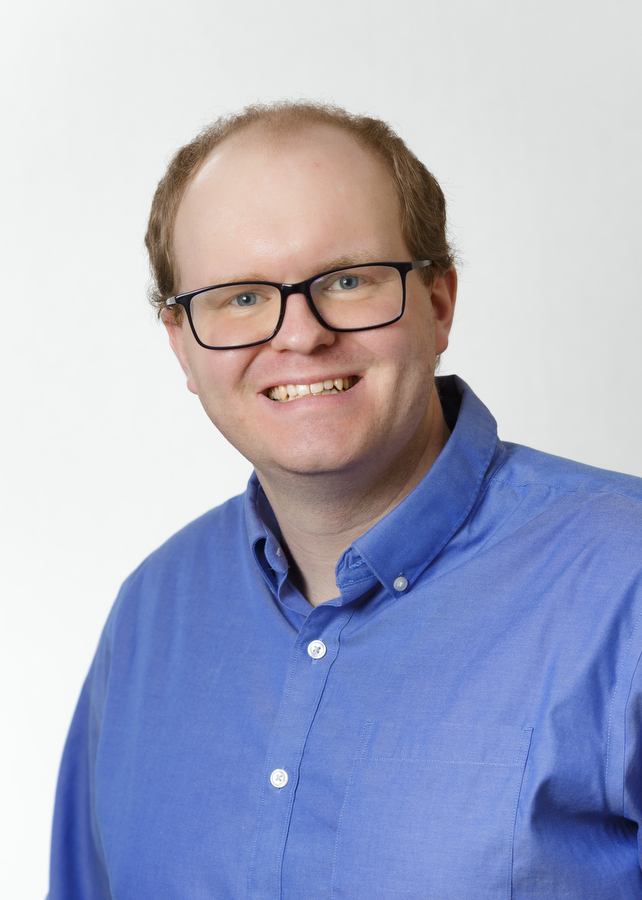 Brandon Sawyer
Brandon Sawyer
Brandon grew up in the Alberni Valley, and moved to the Comox Valley in the summer of 2017. He started working for us in the Accounting department, as a bookkeeper, in January 2020. He is currently in his 3rd year of the Bachelor of Business Administration program at N.I.C, which sets him up to graduate from the program in Spring 2021. After that, Brandon hopes to enter the CPA program, and achieve his goal of earning his CPA designation.
In his spare time, Brandon is quite active. He loves to be outside in the summertime, either playing ball or going golfing. In the winter time, you will most likely find him at the Curling Club, as he has been an active curler for 19 years.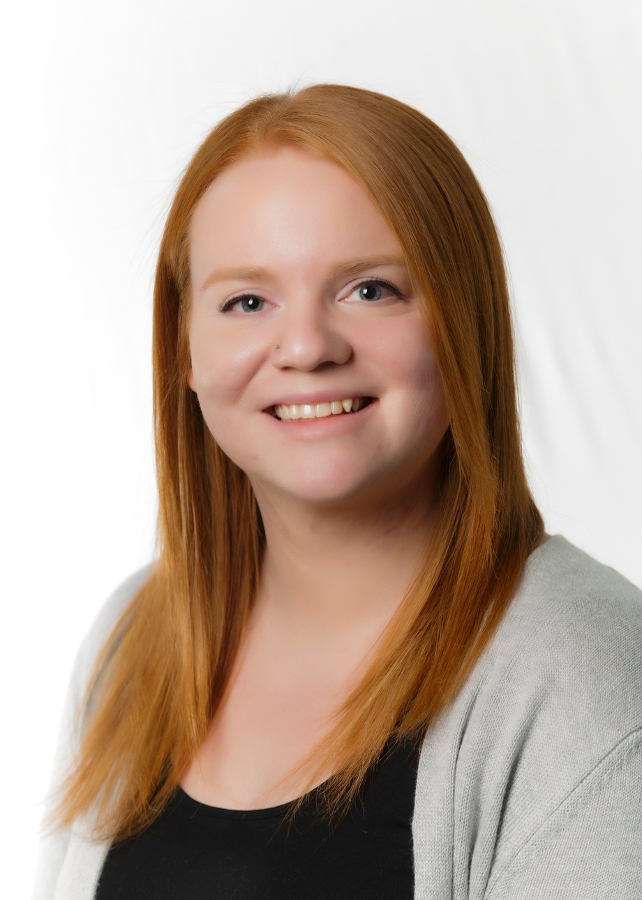 Donelle Sawyer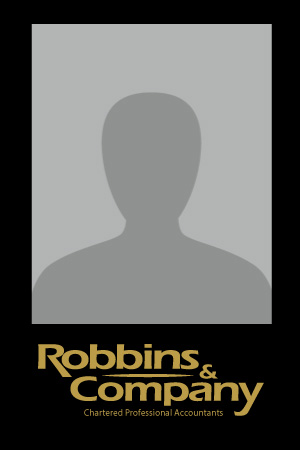 Joanne Sutherland
Joanne Sutherland
Joanne Sutherland was born in Ocean Falls, BC and moved to Port Alberni at a very young age. After a few years living and working in Victoria, Joanne moved back to Port Alberni where she continues to be a Port Alberni girl at heart. With 25+ years experience as a bookkeeper, she strives to keep up to date on all new innovative ways to best provide her clients with the most efficient, accurate options that are available to them. She prides herself in her ability to add her personal touch with the service she provides. It's crucial that her client receives assistance if required and that they feel confident and secure that their account is important and handled professionally.
When away from work, Joanne is an avid competitive dragon boat participant. She is passionate to paddle with her home-based Port Alberni team, of which she is also a keen team leader as the team's manager and part time coach. When time affords her the opportunity, she loves to join other teams around the Island who may need an extra paddler for a practice or even a race. In her leisure time at the end of the day, you'll find her likely working on her latest craft project while cuddled up with her fur babies, Max and Jasper.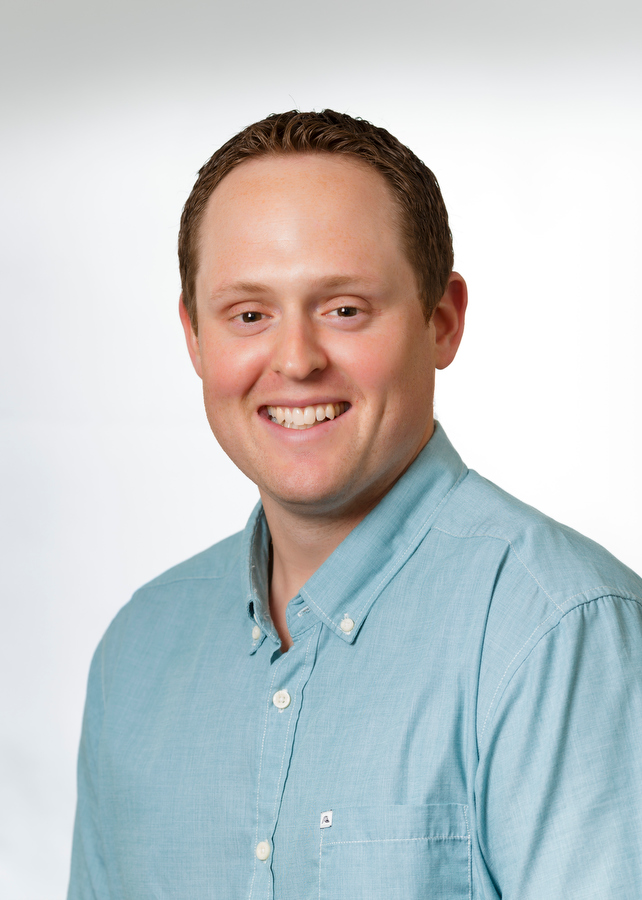 Jay Dzuba
BBA, CPA, CGA
Jay Dzuba | BBA, CPA, CGA
Jay has been raised his entire life in the Comox Valley. After graduating from G.P. Vanier, Jay relocated to Nanaimo to pursue further education. During his time in Nanaimo, Jay completed his Bachelor of Business Administration Degree (BBA) – Accounting Concentration and worked in public practice. After obtaining his BBA degree, Jay returned to the Comox Valley, joined the team at Robbins & Company, and went on to complete his CGA designation. Jay became a Partner in the firm in 2016.
Jay is a graduate of the CPA Canada In-Depth Tax Program. Through a combination of advanced learning and practical experience, Jay is continuing his ongoing pursuit to be a leader in the field of taxation.
Jay strives to utilize his knowledge of tax to help his clients navigate the ever-changing and increasingly complex tax environment here in Canada. Jay primarily works with owner-managed business and their shareholders, drawing on his experience to assist clients in meeting their personal and corporate goals while minimizing their overall tax burden.
Outside of work Jay enjoys a variety of sports including baseball, golf, and curling. Jay enjoys spending time with his wife and 2 children in the beautiful outdoors the Comox Valley has to offer.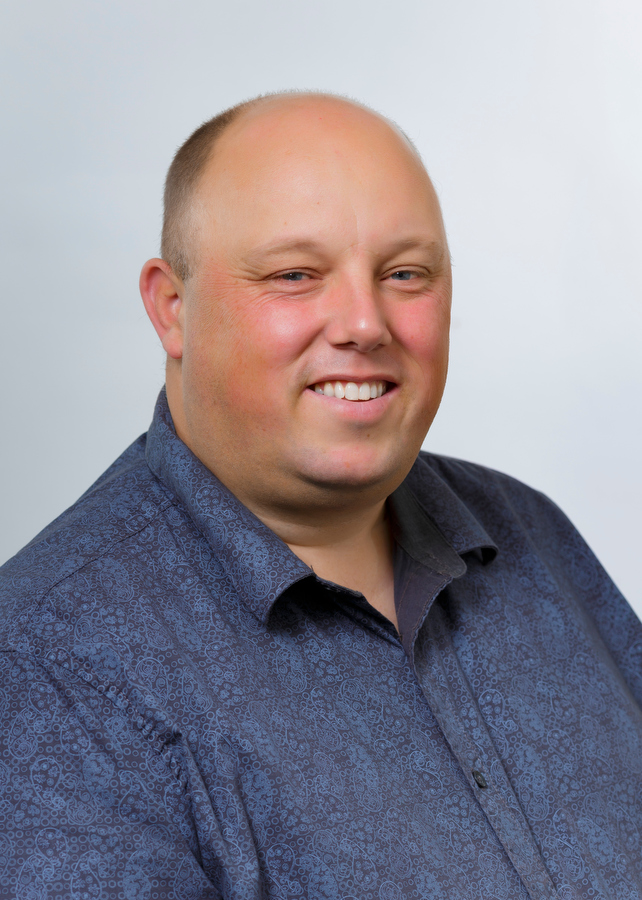 Daryl Robbins
BBA, CPA, CGA
Daryl Robbins | BBA, CPA, CGA
The principal of the accounting practice, Daryl Robbins, Chartered Professional Accountant, was born and raised in the Comox Valley. His years of experience and education in the business sector, banking industry and several years in public practice accounting provide him a full understanding of financial planning for you and your business.
Daryl completed his Bachelor of Business Administration Degree (BBA) at North Island College in Courtenay, BC. He graduated on the Dean's Honour Roll. Following his degree, Daryl completed the Certified General Accountant (CGA) program. In addition, Daryl has completed the Canadian Securities Course, the Investment Funds in Canada Course, the Computer Information Systems Certificate (North Island College, Courtenay, BC), and an Associate of the Institute of Canadian Bankers Diploma (AICB) from the Institute of Canadian Bankers. He also completed a Master of Arts in Applied Legal Studies (MAALS) at Simon Fraser University (Burnaby, BC).
Outside of work, Daryl spends time with his wife Christine, their sons Brian and Blake, and their daughter Amy. Family camping trips on Vancouver Island, as well as hockey, keep their family busy. He is the former Treasurer of the Comox Valley Baseball Association; the Past President of the Comox Valley Major Men's Fastball League, and is now involved in the Comox Valley Skating Club. Daryl enjoys his accounting practice because he likes to help clients achieve their goals through sound financial planning.